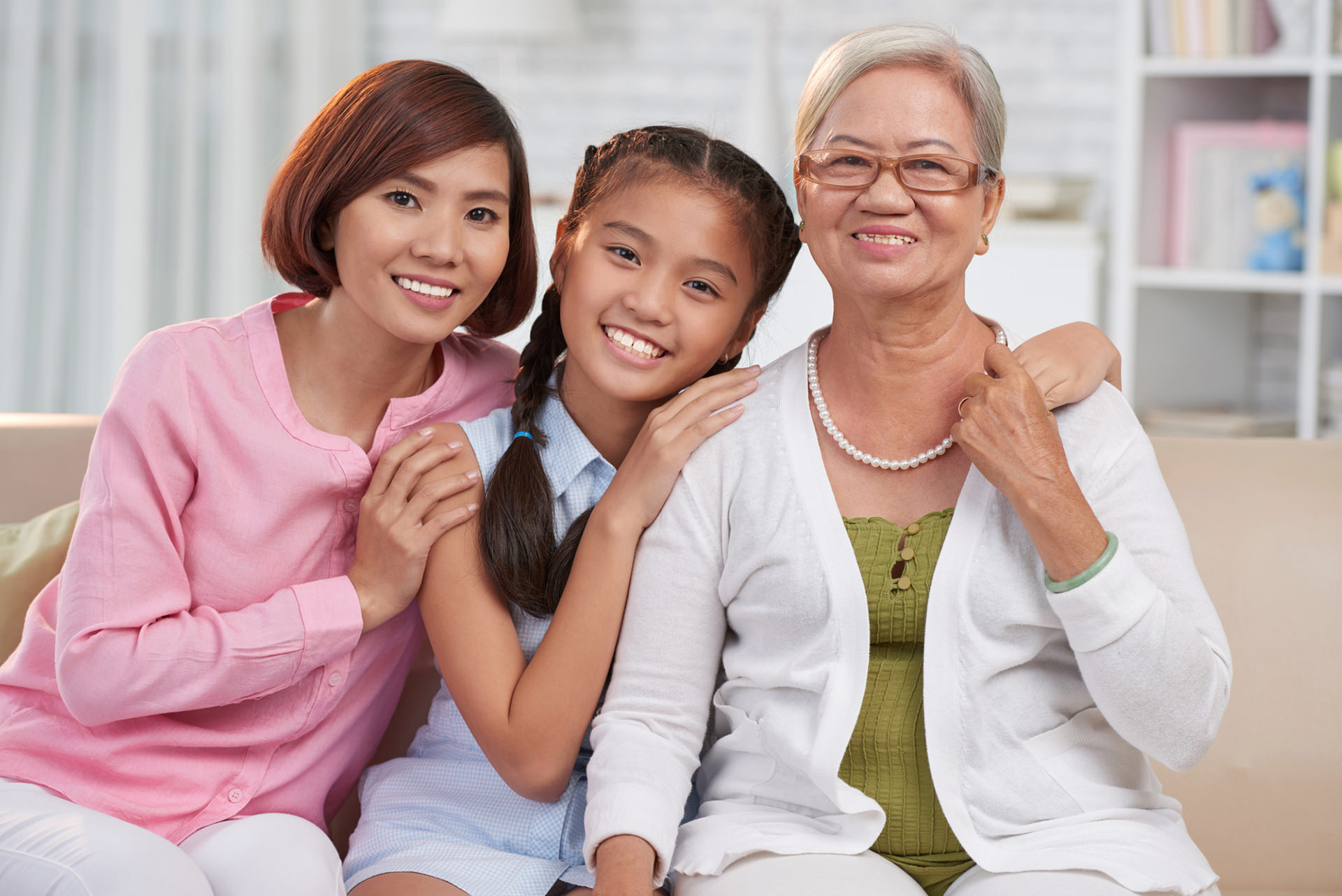 She retired in 2012, became a member of several non-profit organization that serves the community; such as The NABVETS (National Association of Black Veterans) where she served as Commander for over two years, The Kentucky Colonel and The VFW (Veterans of Foreign Wars).
It took over 11 years in GOD's timing for A Place To Belong Home Care Agency to manifest. SFC (R) Martin planned to launch the business in about two more years; However, our plans aren't necessary GOD's plan. A door was closed that SFC (R) Lolita Martin thought was a blessing which confirmed her timeline wasn't GOD's timeline. When one door closes, GOD has a more relevant and fruitful door for you to give Him Glory.
A Place To Belong Home Care Agency, LLC President/Owner is SFC(R) Lolita R Martin, a disabled Veteran who has spent most of her adult life serving our country and her communities.
SFC(R) Martin has served over 24 years of which 42 months were served on the battlefield, in support of Iraq Freedom and Enduring Freedom.
She has always had a serving spirit being the eldest of three where the needs of others were paramount. SFC (R) Martin has always known she would be a business owner that provided a service.
Until 2003 during her first deployment to Iraq, she didn't know what industry of service. During her daily duties and surfing the net, GOD dropped in her spirit Senior Care; when pursuing her BS in Healthcare management in 2008 during her third deployment, SFC (R) Martin received her confirmation. A capstone on Senior Care was a requirement; during the course, her heart was broken to learn that Seniors and those with disabilities, were abused emotionally, physically and financially by family members and institutions.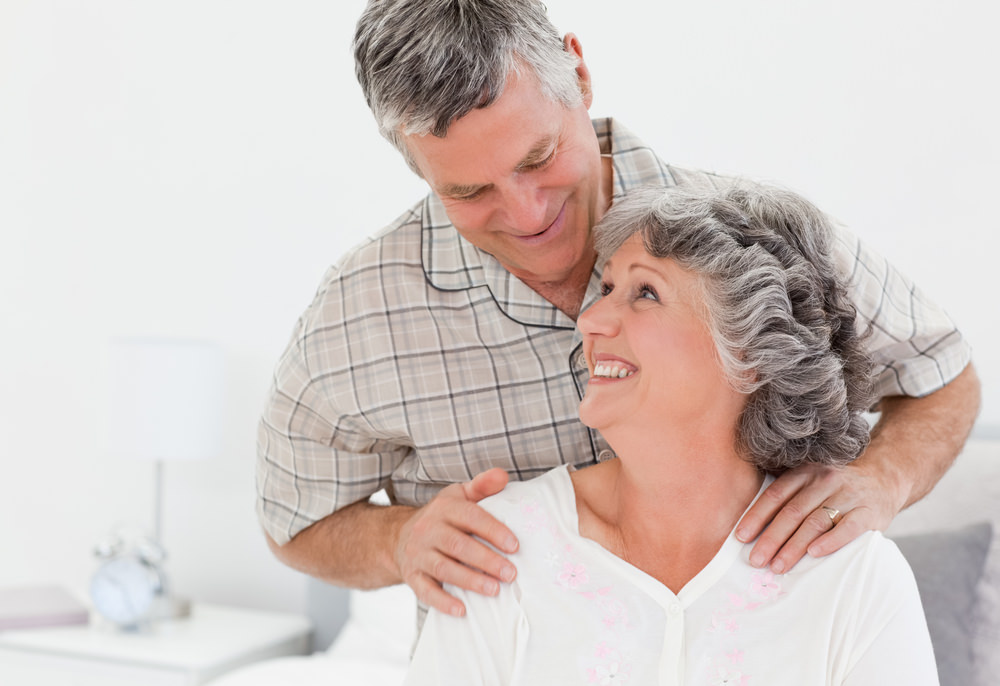 We offer a range of services for individuals & families.
Our goal
The main goal of providing in home care is to provide a better quality of life to our patients and the confidence to their families that their loved one is well looked after. Whether elderly, an adult or child with special needs, a recovery from surgery or illness, managing a disease or lifelong condition, A Place To Belong Home Care is here to help.
Our Mission
Everything we do at A Place To Belong Home Care is driven by our universal mission to improve the quality of life for aging adults and support their families in caring for loved ones.
Opportunities
We offer equal opportunities for our clients and employees. We do not discriminate against any employee or a client on the basis of gender, color, race, origin, ethnicity, sexual orientation or anything else. No matter who you are or where you come from.
Your Loved Ones are in Good Hands with A Place To Belong Home Care