Home Care designed to make your whole family feel better.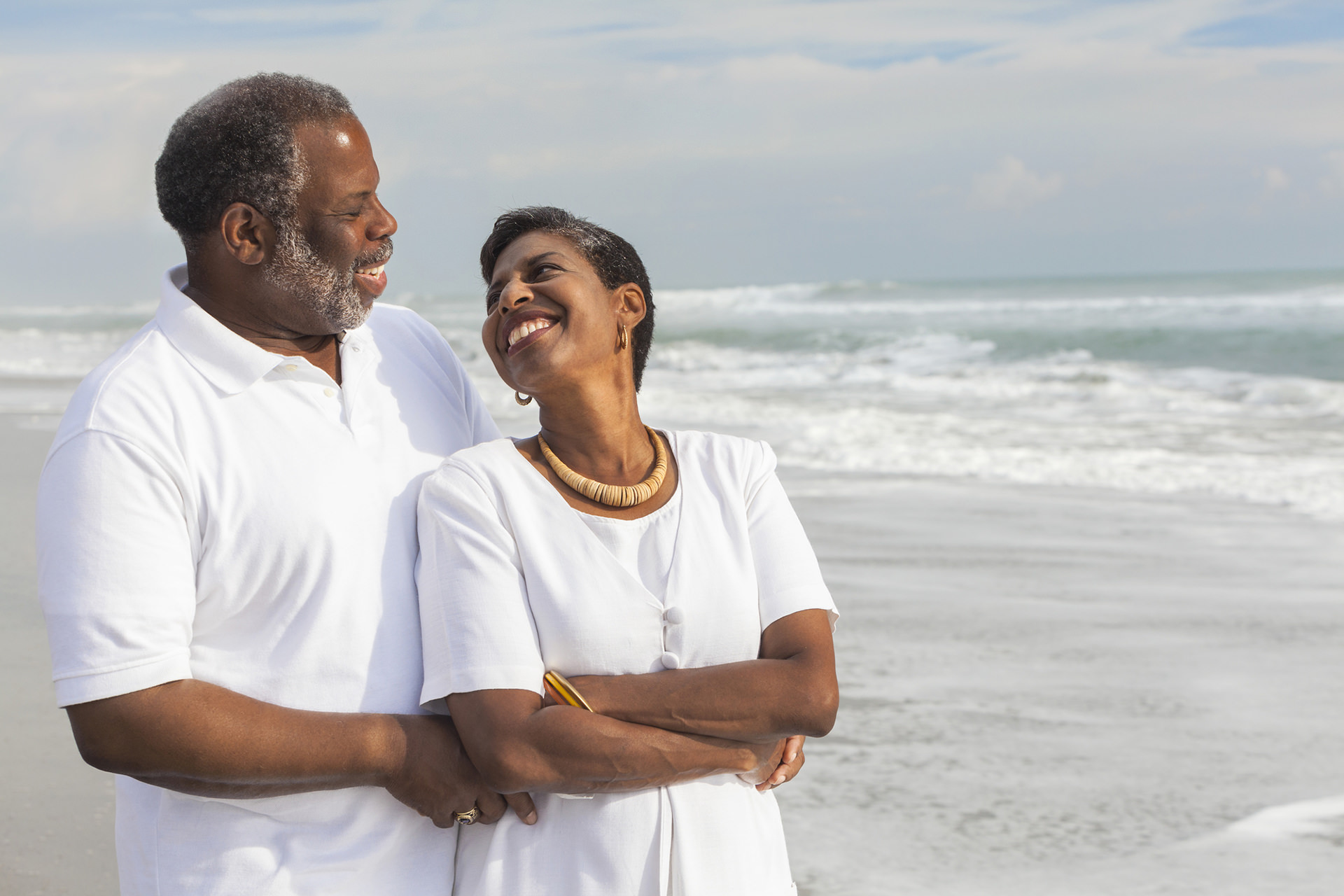 Become A Caregiver
Would you like to make a difference in someone's life in a rewarding job as a caregiver?
A Place to Belong Home Care Agency, LLC: Designed to Provide Quality and Trusted Senior Home in Hardin County, Bullitt County, Meade County, Grayson County, and the rest of KY
Caring for an elderly who are experiencing declining health and wellbeing can be emotionally and physically taxing. Some families opt for assisted living community to ensure that their senior loved ones are given the care and attention that they need and to ease their burdens as well. Yet, moving into an assisted living facility might be too overwhelming for others. Thus, for many families, homecare is the best option while their senior loved ones stay within the comforts of their home and continue to live as they used to. A crucial factor when opting for senior homecare is choosing the personal caregiver who will provide the best care and companionship for your senior or elderly family member. And here at A Place to Belong Home Care Agency, we help you find the best licensed personal caregiver to give your senior loved ones highest quality of assistance and care that they deserve. We serve the Hardin County, Bullitt County, Meade County, Grayson County, and the rest of KY.
A trusted senior homecare provider in the areas of Hardin County, Bullitt County, Meade County, and Grayson County, KY, we are committed to ensuring that your senior loved ones are safe and enjoying their lives in their own home. Our homecare services are personalized and administered with utmost commitment to the highest level of care and professionalism. More significantly, our personal caregivers are all licensed and trained to provide a sense of companionship and compassion to our patients. Our goal is to enhance the quality of life and preserve the independence of your senior loved ones in a compassionate and dignified manner. 
Let our highly experienced and empathetic personal caregivers care for you and your loved ones within the comforts of your home in Hardin County, Bullitt County, Meade County, Grayson County, and the rest of KY. With our proven exceptional homecare services, rest assured that your senior or elderly loved ones are in the best hands. Contact us now to know more about our personalized homecare services.
See all the ways we can make you feel better.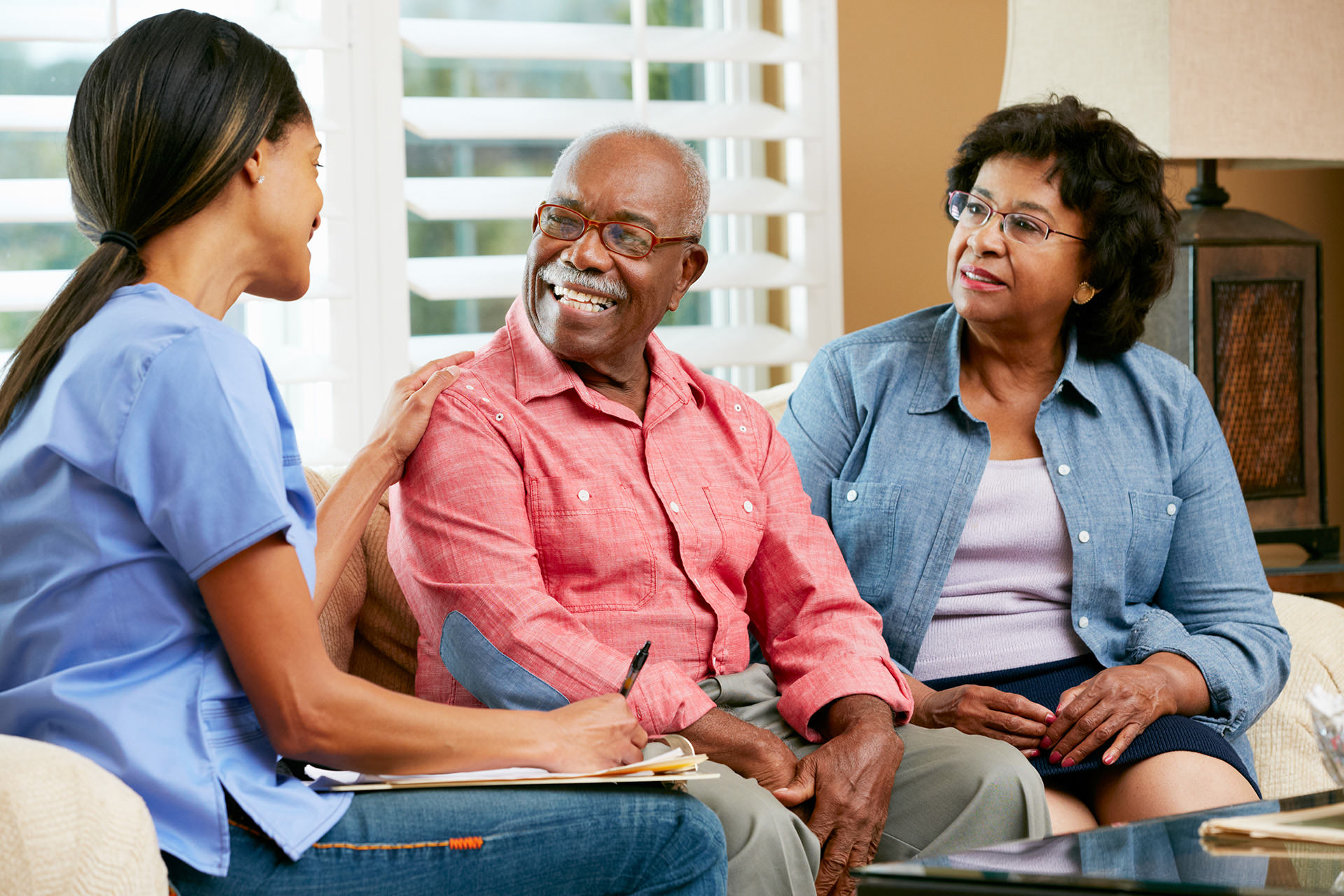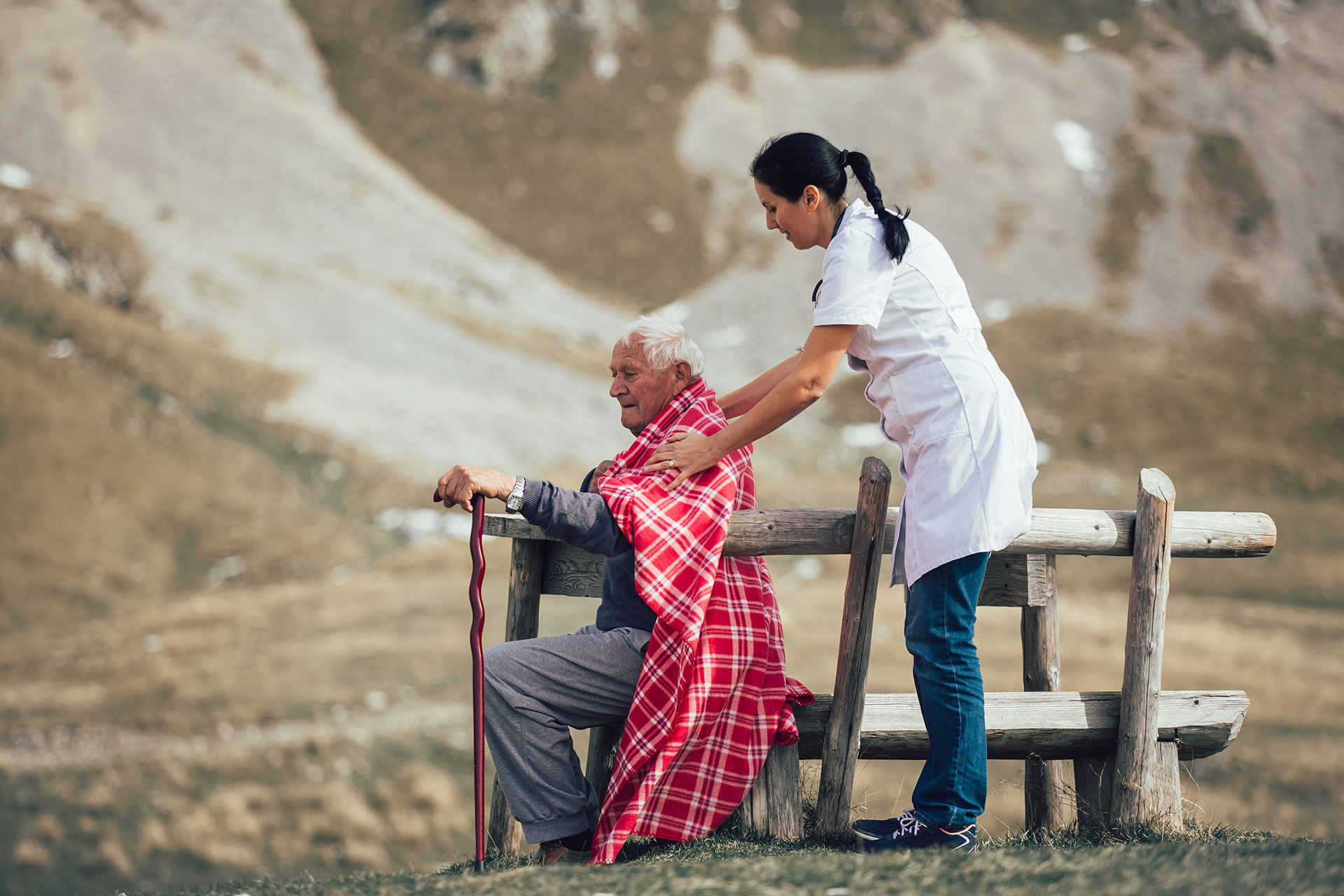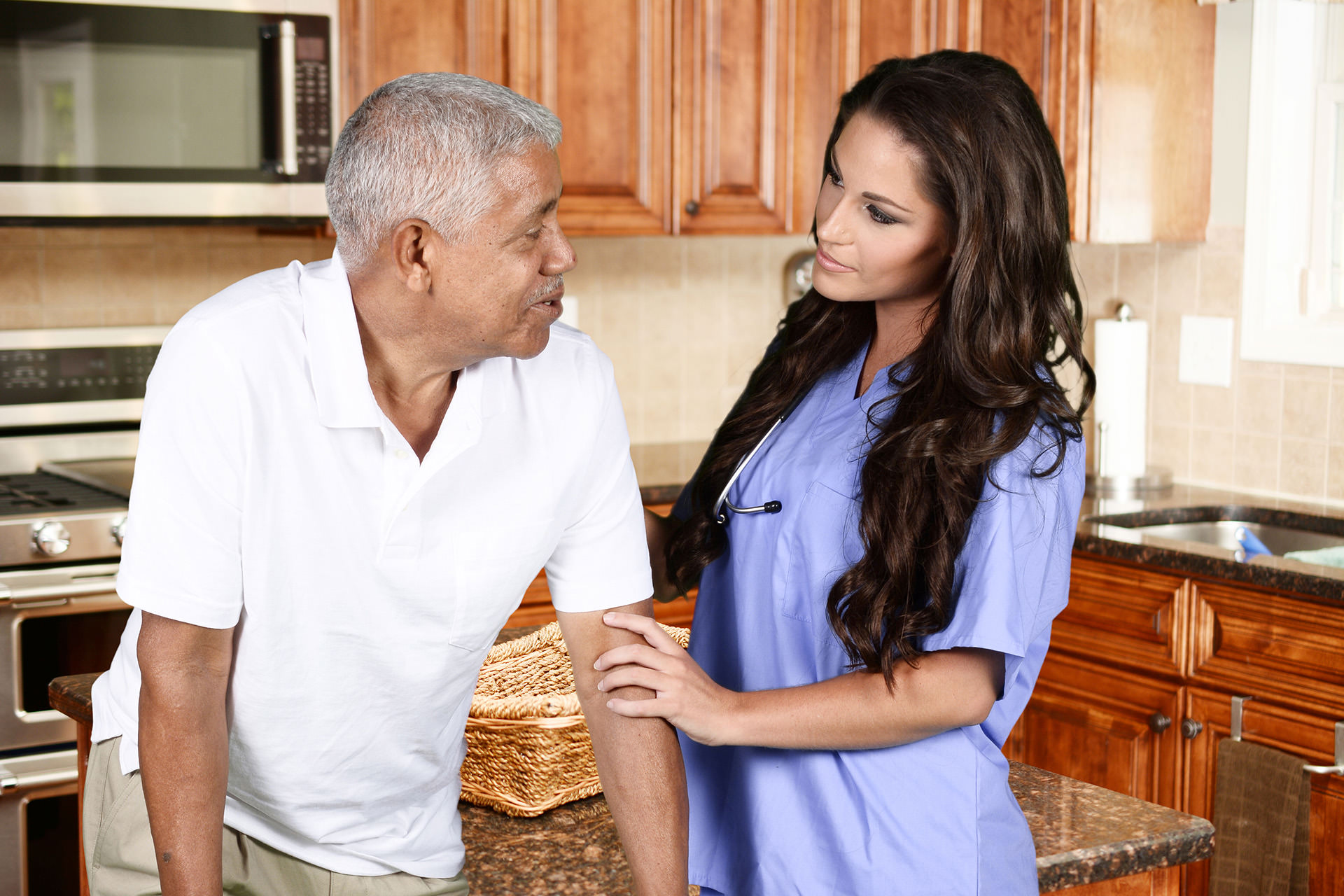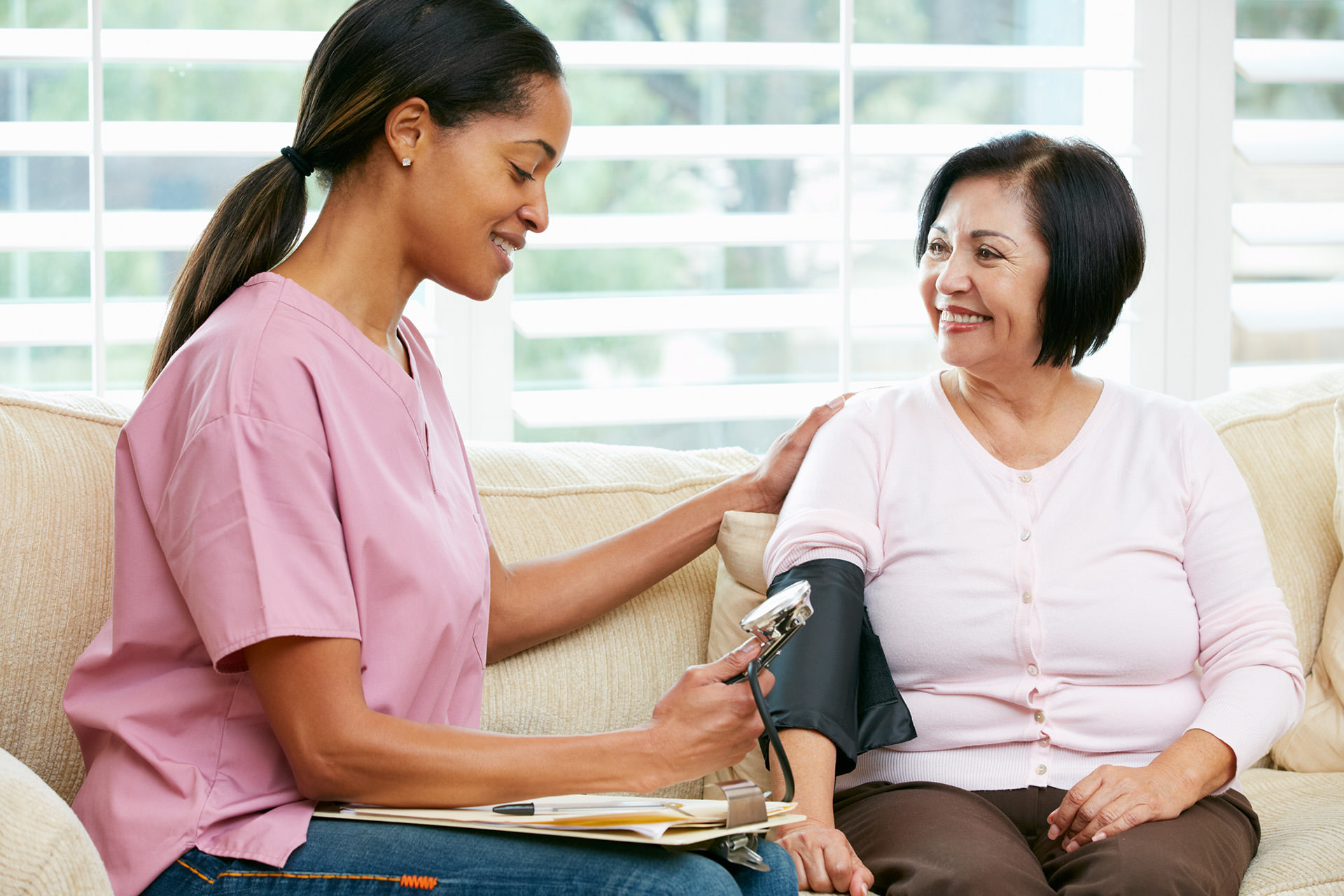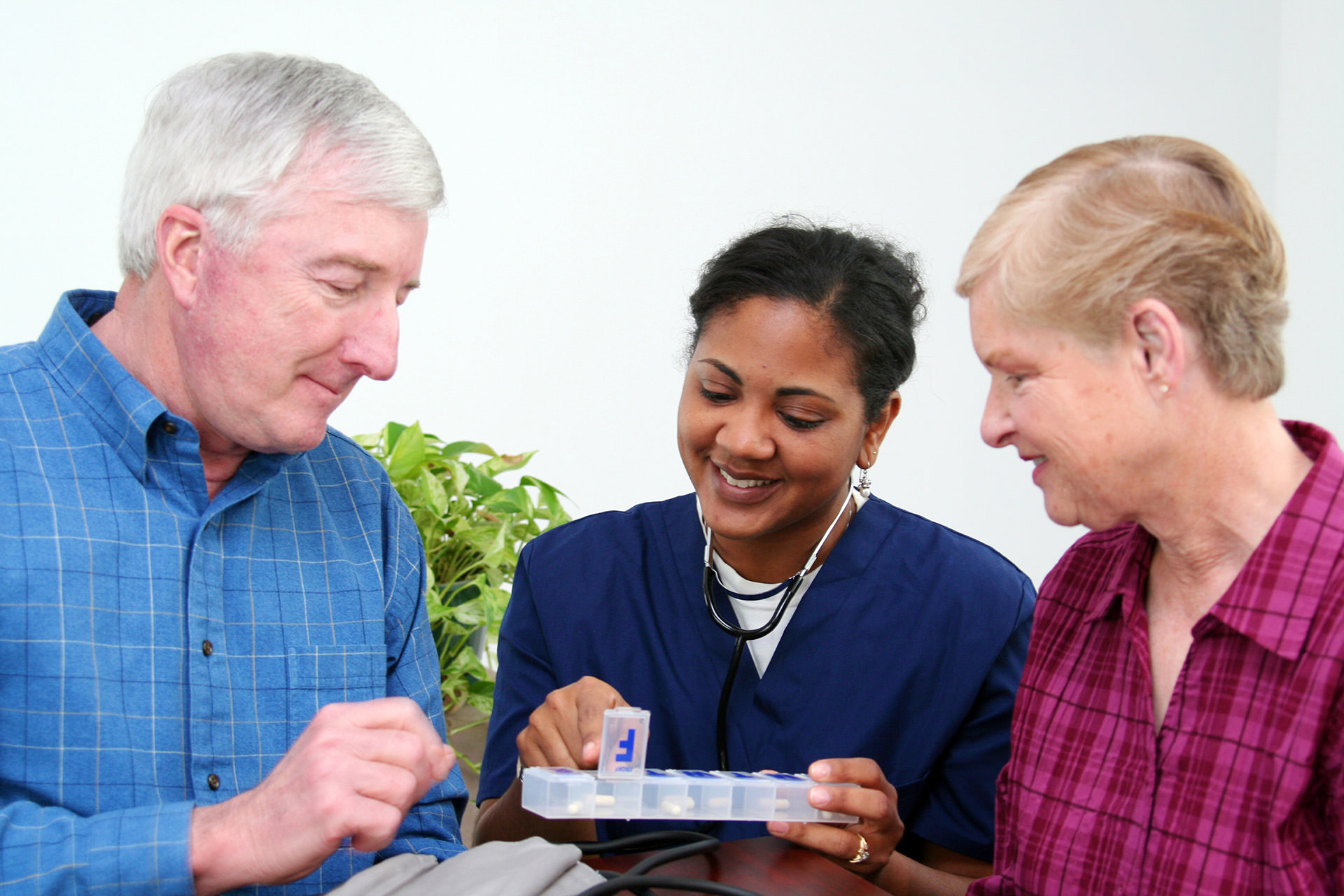 The care we provide starts with you
Consistent communication. Attention to changes in condition. Compassionate care. We understand what you need, and we're committed to delivering highly personalized care.
Personalized Home Care in Your Town
At A Place To Belong Home Care, our goal is to keep you or your loved one safe in the comfort of their home, enhancing quality of life and preserving independence. We commit to providing exceptional home care services in a friendly and dignified manner.
Your Loved Ones are in Good Hands with A Place To Belong Home Care